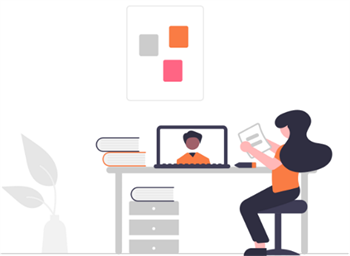 The Safer Technologies 4 Schools initiative assesses the safety of digital products and services used by Australian and New Zealand schools. It provides a consistent security and privacy control framework to help schools reduce risks when choosing digital products and services.

ST4S aims to create a safer digital ecosystem for schools by providing clear, consistent information about safety, security and privacy, which will assist educators when choosing and using education applications.
The ST4S initiative was developed by the National Schools Interoperability Program (NSIP) at Education Services Australia (ESA), in collaboration with all Australian state, territory, Catholic and Independent school sectors.
Why is it important to keep schools safe online?
Schools are more reliant than ever on technology, which means everyone in the education sector has a role to play in understanding data security and best practices to minimise risks.
As regularly reported by the Office of the Australian Information Commissioner in its data breach reports, the education sector continually reports a significant number of notifiable data breaches, highlighting a need for more robust measures to keep schools safer online.
A recent survey revealed that more than 4,000 online education products and services are used across Australian schools, with these numbers continually increasing.